The suspense is over, here's your first look at the Summer 2018 Van Heusen Mentors...
Joining our line-up of inspirational Mentors is highly acclaimed Actor, Producer, Writer and Director Richard Roxburgh joined by Melbourne funny man and Activist Nazeem Hussain, Army Officer turned Paralympic Gold Medalist and Invictus Games Ambassador, Curtis McGrath, National Football Icon Billy Slater and Businessman Ben Chan. These leading men will inspire and surprise as they bring you into their worlds and unveil personal trials and triumphs, creating a blueprint for success.
Building on the inspirational stories from past Mentor including World Champion surfer Mick Fanning and Paralympian, Kurt Fearnley, these inspirational men, all legends in their respective fields, will share their personal stories - from how they've built their careers and overcome challenges through to advice they've received which has had a positive impact on their journey to success.
Stay tuned to hear their stories. Here's a taste of what they have to share…
"A mentor to me is someone with a boundless sense of enquiry and an ability to communicate ideas clearly and thoughtfully. Whether I have either of those skills, who knows? But if there was a single thought that I could add to the glove-box manual of life, it would be to fiercely preserve, against all life's headwinds, the child inside you."

– Richard Roxburgh

---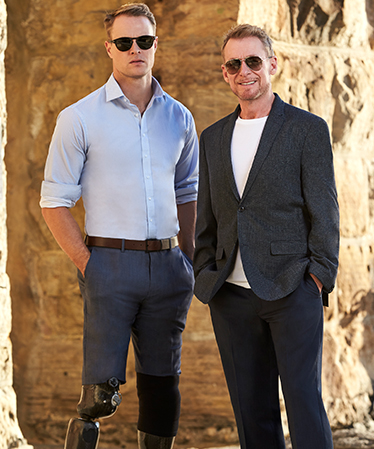 ---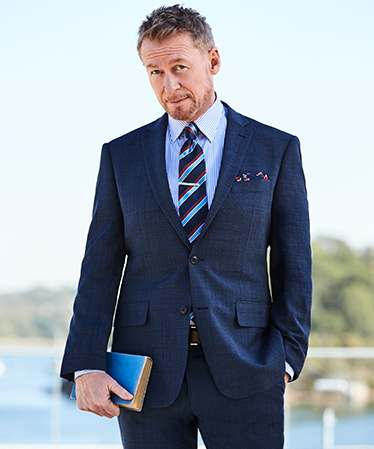 ---
"I've faced tremendous obstacles in my life, both personal and professional and the relationships around me are what helped me overcome these crucial times. Surrounding yourself with a strong network of people who build you up, support and inspire you is a great foundation to accomplishing your goals. I am humbled to be able to share my story and hope it will inspire others with their own journey to success."

– Curtis McGrath


---
"I've had the great opportunity and honor to not only play the sport I love as a career, but to also be able to work alongside some of Australia's best athletes. As a professional sportsman, I've always tried to lead by example and inspire the new generation of little sportstars and with Van Heusen, I hope to take this message even wider."

– Billy Slater
---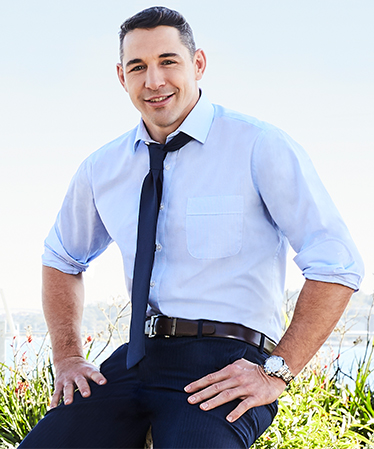 ---
Posted on August 19, 2018