The Australian cricketer on what makes a strong team and why itís important to give back...
Mitchell Starc has quickly become one of Australian cricketís brightest talents Ė and is just the 14th Australian cricketer to take more than 100 wickets and score over 1000 runs in test cricket. Impressive stuff. But even more impressive is his work off the pitch, where Starc and fellow cricketing wife, Alyssa Healy, are ambassadors for menís health charity Movember, which tackles everything from prostate and testicular cancers, to mental health.
What a moment. How does this compare to other highlights of your career, so far?
Every time I walk on to the field, I feel very honoured to be representing my country. Winning the World Cup in 2015 on home soil is definitely a big one for me Ė to win in front of almost 100,000 people at the MCG was such a special memory.
Very special, what advice would you have for young guys or girls who want to follow in your footsteps?
Train hard, dream big and never give up when things are not going so well. Cricket is a funny game that has a way of turning, in either direction, very quickly.
Is goal setting important for you?
Yeah, preparation is everything. It would be impossible to walk into a Five-Day Test Match without the proper training and planning required. I also believe in setting small, shorter-term goals, rather than looking too far ahead Ė I always find thatís a more manageable strategy.
What makes a good mentor, in your mind?
Someone who leads by example and who has had the experience to be in a position to pass on their knowledge. A good mentor also tends to be someone who is a good listener.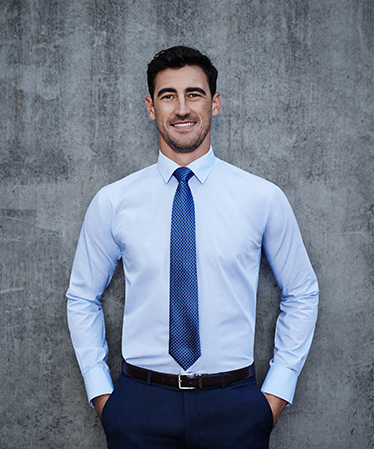 And what about teamwork Ė what qualities make a strong team?
Good communication is important and also supporting your team mates 100 per cent, even when things are not going their way. The team that sticks together eventually wins together.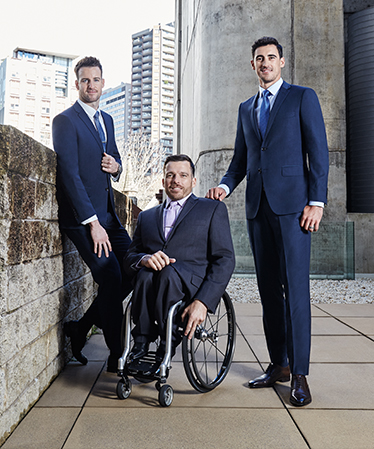 Though there must be days when youíre not all on the same page. How do you deal with disagreements?
The great thing about our group at the moment is that we are always really honest with each other. The respect is there and whether youíve played 100 games or one game, you have a voice in our team. But if you do disagree with something, itís best to put it out there straight away so it doesnít fester and impact the team.
Aussie cricket recently went through a rough patch with the pay standoff, was that tough?
The protracted negotiations were difficult for everyone Ė from the players to the fans, and obviously the Cricket organisations. Fortunately, it is resolved now so we can all move forward. The ACA act on behalf of the players and they do a great job of managing these situations so that we can just focus on preparing to play the best cricket we can.
Now thatís out the way, are you pumped for the Ashes?
Yes, we certainly are. It is the biggest series in world cricket and carries so much history. Iíve not played a home Ashes series so hopefully I can play a part in helping the team win back the Ashes at home. This summer is something we are all very much looking forward to in what is expected to be sell-out stadiums at each of the five Tests.
Youíre also an ambassador for Movember. Why did you want to get involved?
It is such a great cause and raising awareness of menís health is something I am proud to be a part of. Prostate cancer, testicular cancer, and mental health issues have such an impact on so many people, they require much-needed funds for research to hopefully find a cure and to help start the conversation.
Itís a great cause. Do you think itís important to have a passion outside of your main job?
Yes, I believe it is very important to have interests outside your chosen profession. Mine happens to be golf and love getting out on the course to hit some balls. Though my wife, Alyssa, and I are way too competitive with one another! We also have two dogs that keep us busy and entertained while we are home. I generally like to keep my days off from cricket completely away from the game to help refresh mentally also.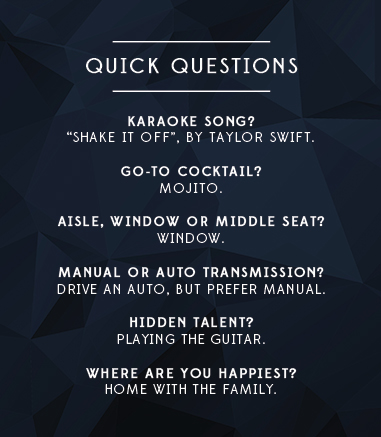 Posted on September 10, 2017