As Captain of Melbourne Victory, Carl Valeri spends...
his days guiding and leading a group of young athletes. Although he makes the role look effortless, itís his mindset and determination that have helped propel him to his role as Captain, and as he puts it ďwe become leaders with the experiences we face in life. The challenges we face make us stronger, they make and shape us into who we areĒ.
WHAT IS THE BIGGEST CHALLENGE YOU FACE BEING A LEADER?
I think everyone can be a leader. But itís a choice you have to make, you have to make a lot of sacrifices, you have to bite your tongue. Leading 22 arrogant, cocky guys can be hard but itís a lot of fun. You have to be the first one there, the first one to stand up when times are tough. Itís what you do that counts Ė youíre judged by your actions.
YOUíVE HAD A SUCCESSFUL CAREER, WHAT DOES SUCCESS MEAN TO YOU?
Success is a lifestyle choice. You have to be the first one there, be flexible and the one that works harder than anyone else.
THINKING BACK, WHATíS THE BEST ADVICE YOUíVE BEEN GIVEN?
Some of the best advice Iíve had was from the worst coach Iíve ever had in my life and that was... 1+1+1 makes a big number. The little things you do, day in and day out add up. However, people arenít perfect, even the people you look to for advice and guidance can make mistakes. What I try and do is take the positives from people and apply them to my situation.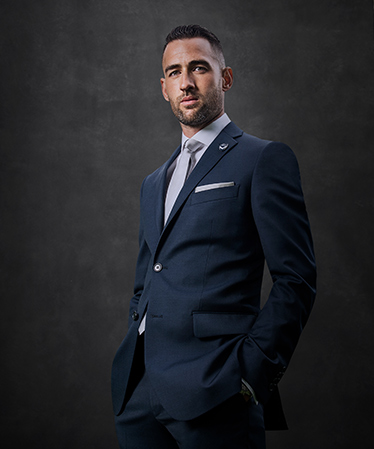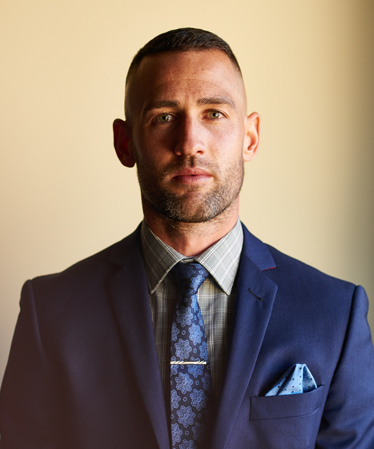 WHAT SHOULD PEOPLE LOOK FOR IN A MENTOR?
Look for someone who doesnít have to be always great, you know, they can make some mistakes as well but you take those positives of him or her, whoever they may be, and you adapt them to your own life.
HOW DO YOU GET THROUGH THE HARD TIMES?
Life has a way of challenging you, sometimes things get really hard but thatís when you rely on your family. They support you when things get tough and pull you through the hard times. I know I couldnít get through the hard times without mine.
SPEAKING OF FAMILY, HOW HAS FATHERHOOD CHANGED YOUR LIFE?
Fatherhood completed me. It made me who I am today. I donít want to be that boring guy that talks about his kids all the time Ė but I probably am. They become part of you and itís hard to not want to share that with everyone.
HOW DO YOU PLAN FOR LIFE AFTER SOCCER?
Iím at a stage in my career where I am thinking about what Iím doing next and itís hard to think about the next phase but I look at my family and the lifestyle I want to live and itís important for me to plan ahead. I was lucky, I invested wisely when I was younger and Iím now in a comfortable position. Itís important for athletes and I think anyone who makes money younger not just to think ďoh yeah, my pockets are full now, this is going to keep comingĒ. Youíve got to think about investing and doing the right things now that will pay off later on.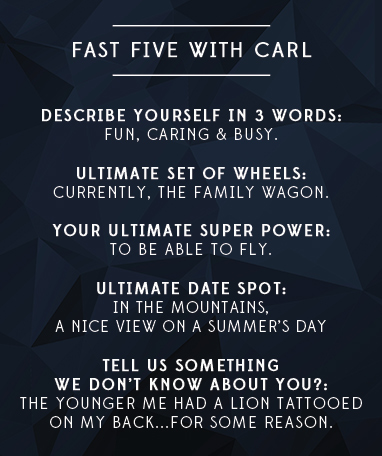 Posted on May 1, 2017